by Ronark
on January 17, 2016, 08:13:00 PM
Well looks like we finally killed Archimonde on Heroic (And just in time, too). Good job everyone! Stay tuned as we start to clear Heroics!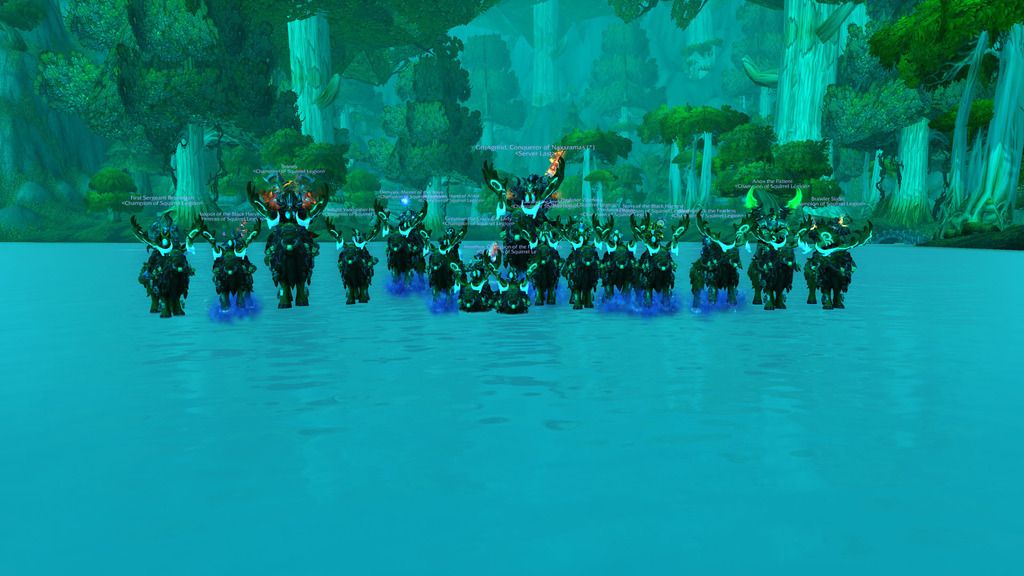 38 Views
|
Rating: (0 rates)
by Ronark
on November 06, 2015, 04:39:00 PM
Are you prepared?
5675 Views
|
Rating:
(1 rates)
by Acallia
on November 13, 2014, 07:28:10 AM
Welcome back to the game guys!  Come join Squirrel Legion in the fight against the Iron Horde!
675 Views
|
Rating: (0 rates)