by Ronark
on December 18, 2016, 10:08:00 PM
Enter the Nightmare!
Heroic Kills: 7/7 -- DONE
Test Your Valor!
Normal kills: 3/3 -- DONE
Assaulting the Nighthold!
Normal Kills: 0/10 (Pending Release)

And thus, another successful year raiding in
the Squirrel House comes to a close.
Hold on, 2017, because we are in full force! Cya Next Year!


35 Views
|
Rating: (0 rates)
by Ronark
on December 03, 2016, 11:57:00 AM
Great Job everyone on our Xavius Kill!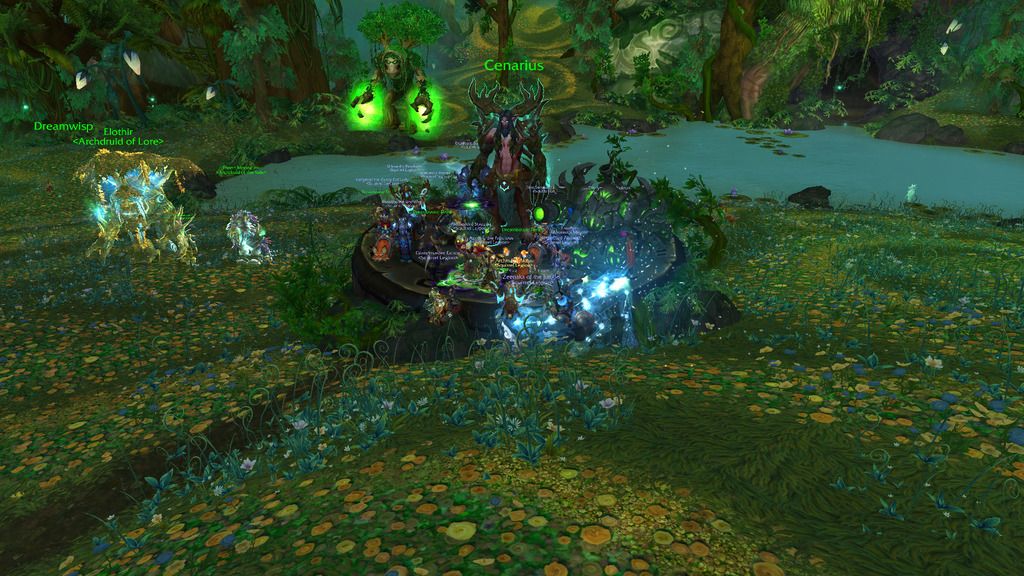 50 Views
|
Rating: (0 rates)